Beautiful Christmas Fly Patterns
With Christmas fast approaching, we thought it only appropriate to put together our top 10 Christmas dry fly patterns. Now most of these have no practical application for fishing, but they are very creative and full of the holiday spirit. In fact, some were likely conceived while drinking some of the 'holiday spirits'.
Santa Streamer Fly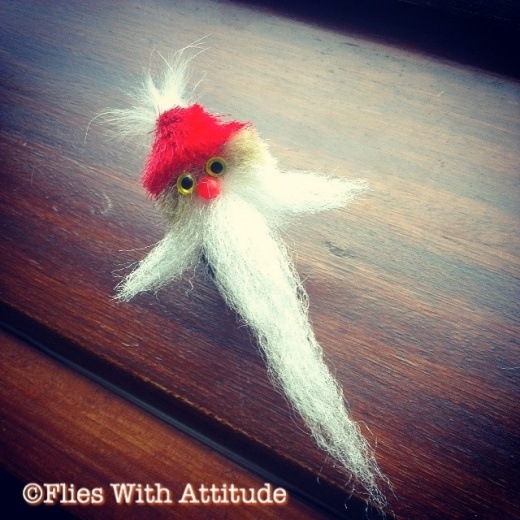 Santa is back! This is one hell of a big streamer but it seems a must on list of Christmas fly patterns.
Reindeer Dry Fly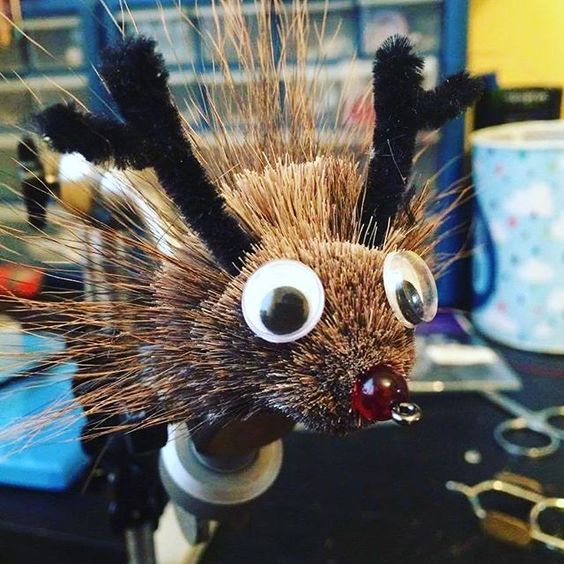 Another icon for Christmas is Rudolph (who got a dirty deal if you ask us.) But he does make a cute fly.
Christmas Ornament Fly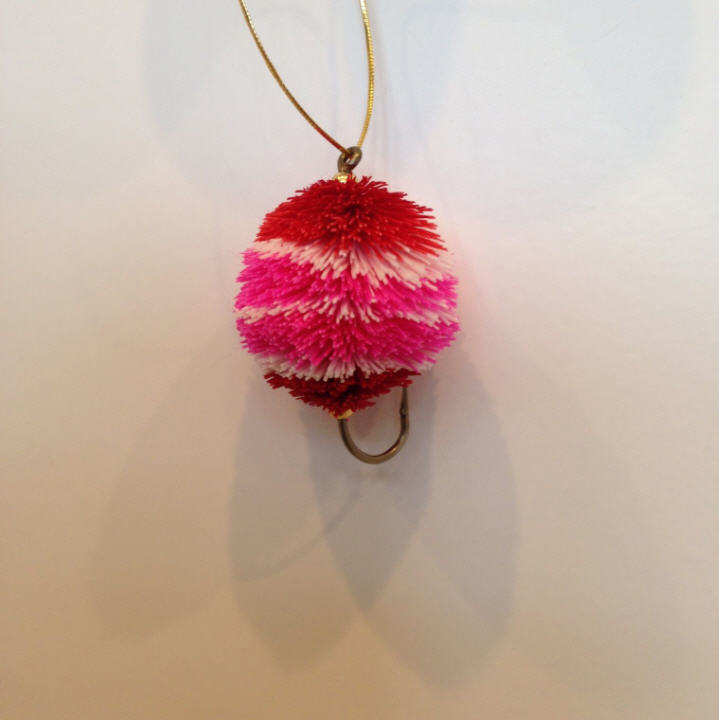 There are lots of Christmas ornament flies out there. A simple Christmas ball is relatively simple to tie up.
A Christmas Tree Fly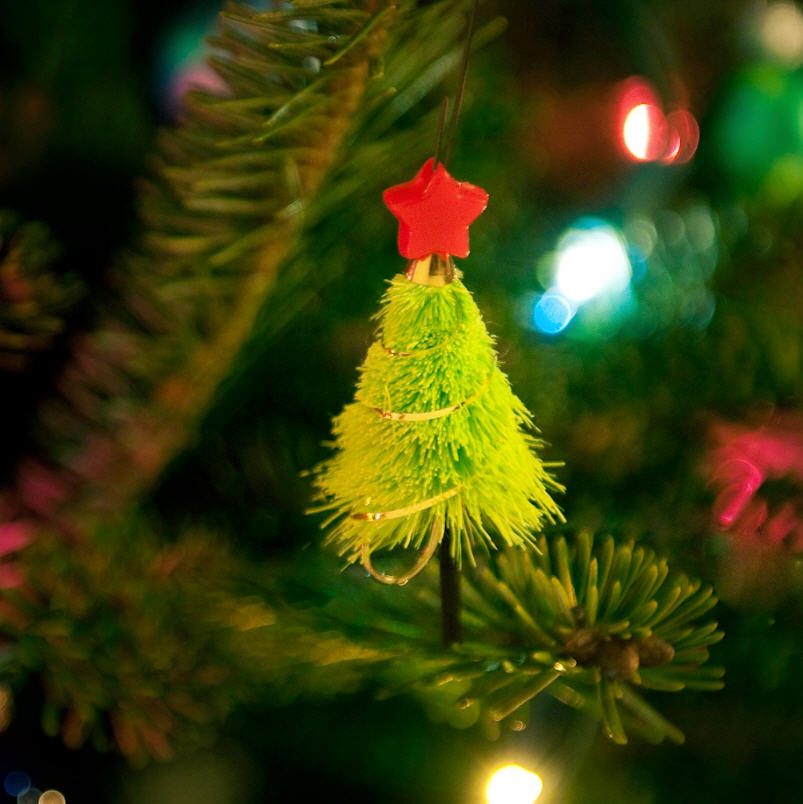 Like Christmas ornament flies, there are lots of Christmas tree flies out there. Some are pretty simple like this one, but there are some crazy ones out there.
Snowman Christmas Fly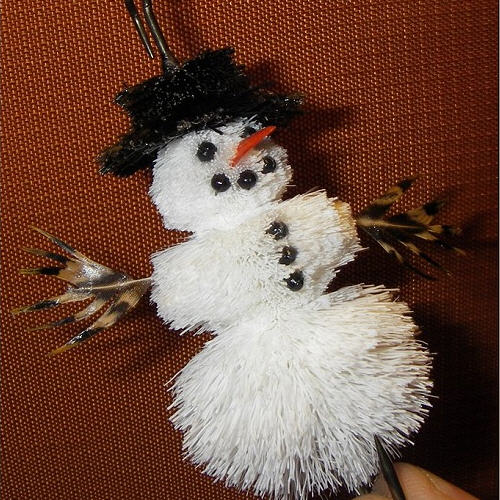 We can't do a list of Christmas flies without at least one snowman. This one has Frosty captured right down to the top hat.
Christmas Tree Fly Ornament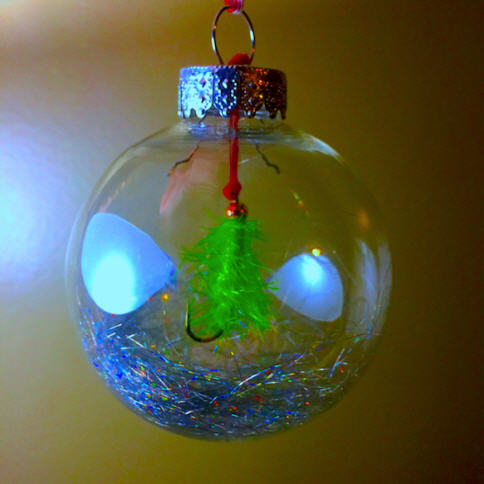 This ornament is pretty simple, but I'm always impressed with people that jam big flies into glass ornaments. Ether way, this is pretty and keeps the hooks from snagging anyone.
Christmas Tree Fly Ornament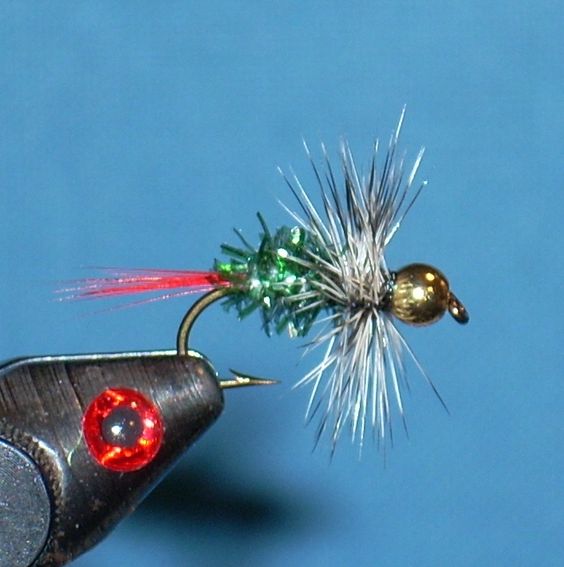 Pretty simple, but still very pretty, this simple Christmas ornament fly captures the heart of the colors of the season.
Santa Clause Big Fly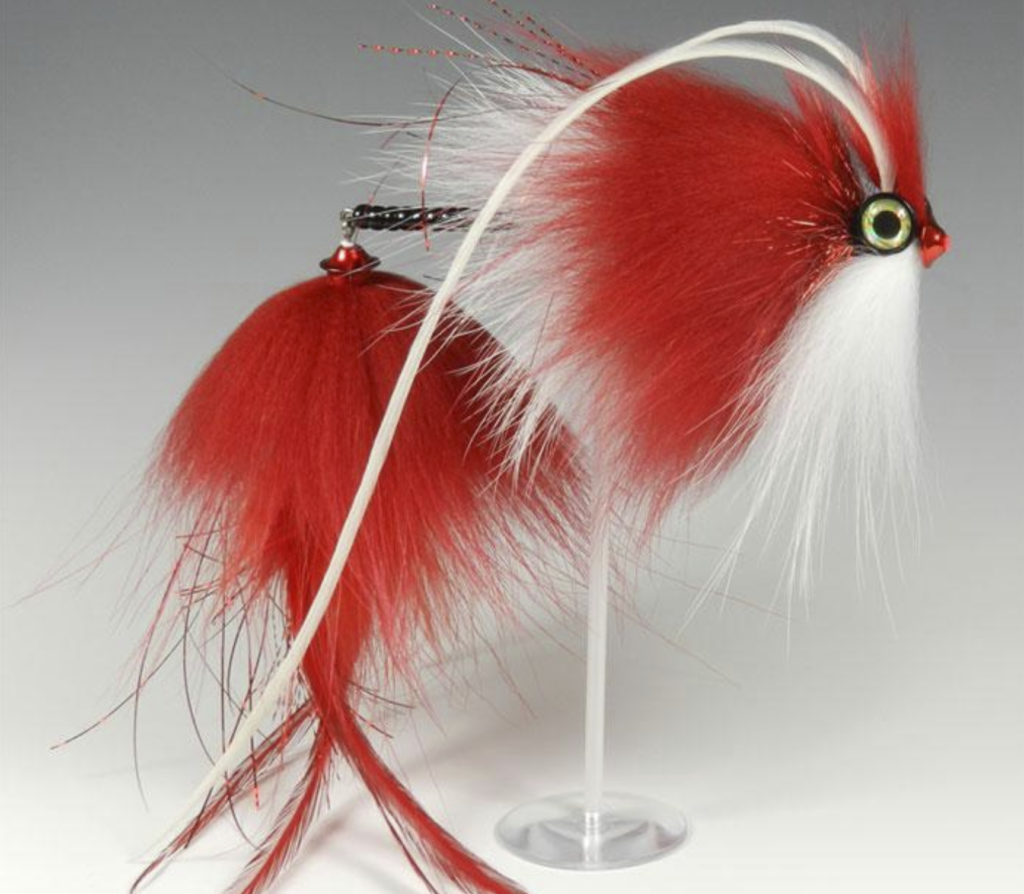 Maybe it is huge, but this Santa Clause fly is really impressive.
Cheery Christmas Fly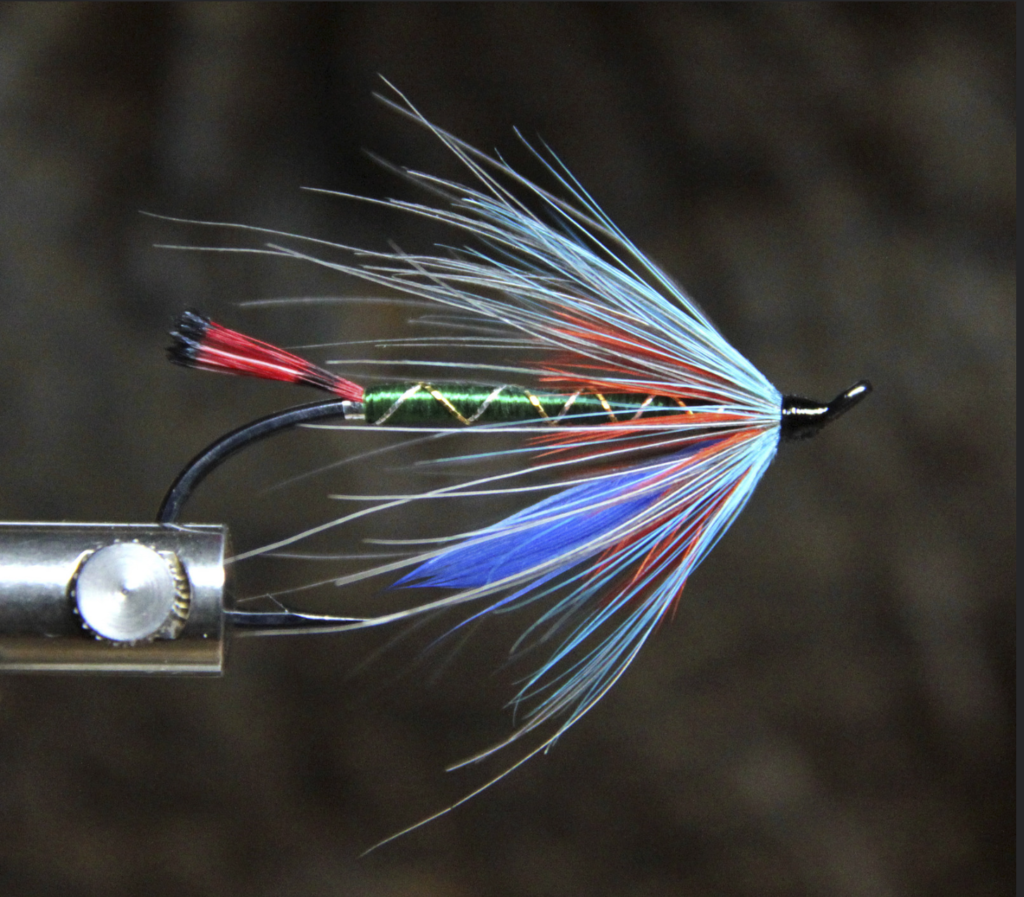 Something about the green and gold just screams Christmas to me. This is a simple fly but I like it because it is on the theme and yet still usable for actual fishing.
Christmas Carol Dry Fly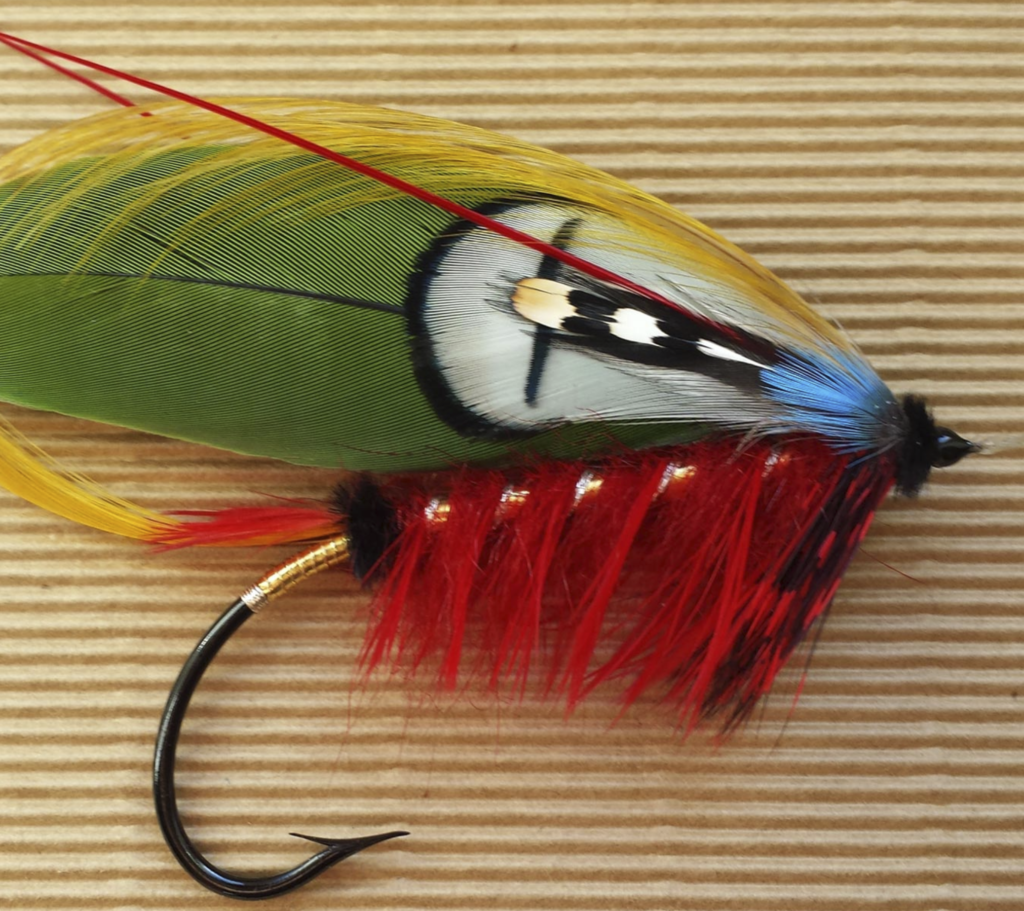 Wrapping up our list of 10 Christmas flies is the Christmas Carol and like the cheery one just prior, I love the colors and yet it is still fishable.
Do you have a favorite Christmas fly fishing pattern? Drop us a comment below and let us know.
Merry Christmas Everyone!